Mission: the department of New and Innovative Businesses was set up with the mission of creating innovative services aimed at developing and/or serving existing and new needs in the local and international market.

Cyprus Media Academy
About Us
Cyprus Media Academy is a division of market leader DIAS Media Group which, through its print media, television, radio and online, attracts more than one third of the entire advertising budget of Cyprus. The Academy is based in one of the European Union's most popular destinations which offers a unique opportunity to enhance skills and boost career development, while enjoying our famous Cypriot hospitality.
In association with local universities, the Cyprus Media Academy offers film & television production training courses, together with a wide range of media courses for businesses, students and individuals.
We employ highly professional international trainers and our courses, which suit both beginner and advanced level, are available in English, Greek or Arabic. Participants come to us from all over the world, including Oman, Saudi Arabia, Greece, Iraq, Jordan, Lithuania, Syria, Romania, Palestine, Israel, India, United Kingdom, and Cyprus.
Courses offered by Cyprus Media Academy
RADIO & TV PRESENTATION
ADVANCED TV PRESENTATION
TV FLOOR MANAGING
AN INTRODUCTION TO DOCUMENTARY MAKING
ADVANCED DOCUMENTARY SKILLS
INTRODUCTION TO MULTI-CAMERA TV DIRECTION
TV JOURNALISM
MEDIA & TV
ADOBE PREMIERE PRO & AFTER EFFECTS VIDEO EDITING
SHOOTING & EDITING FOR TV
STAGE & TV PRODUCTION DESIGN
LIGHTING DESIGN & CCU OPERATION
SOUND DESIGN
TV CAMERA OPERATION
EMERGENCY MEDIA RESPONSE & COMMUNICATION TRAINING
CRISIS COMMUNICATION & MEDIA SKILLS
PUBLIC SPEAKING
EVENT MANAGEMENT
For more information: www.cyprusmediaacademy.com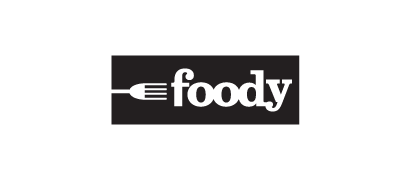 Foody
How… foody are you?
The fast pace of today, everyday life and as well as the countless choices, have prompted the Department of Innovation and Development of Dias Group to go into yet another strategic partnership with the growing online tool foody.com.cy
Foody.com.cy is an online platform for ordering food or drink from 353 points in less than a minute, securely and error-free from home or work.
For more information www.foody.com.cy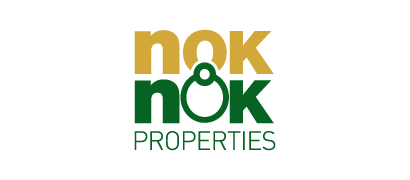 Nok Nok
NOK NOK is the knock at the door of your new house!
Another strategic collaboration of Dias Group through the Department of Innovation and Development that allows is to get involved in the real estate field, is its partnership with Sabbianco properties and CYTA.
As part of the development of the organisation, this cooperation that combines buyers' interest with sellers and tenants with owners was decided.
The differentiation of this platform guarantees offering multiple facilitations to all those wanting to sell or rent their property, but also those who are looking for a better home. More specifically, it offers tools / filters for searching in addition to a 3D tour of the property. And it's not just that! It also offers customer service, friendly online environment and it is user friendly.
For more information: www.noknok.com